​
BTNUSA is a Discount Natural, Kosher, Organic & Holistic Supermarket.
​
We offer a 25% Discount on our entire inventory every day.
​
Please use the code BTNUSA at checkout to take advantage our GENEROUS DISCOUNT.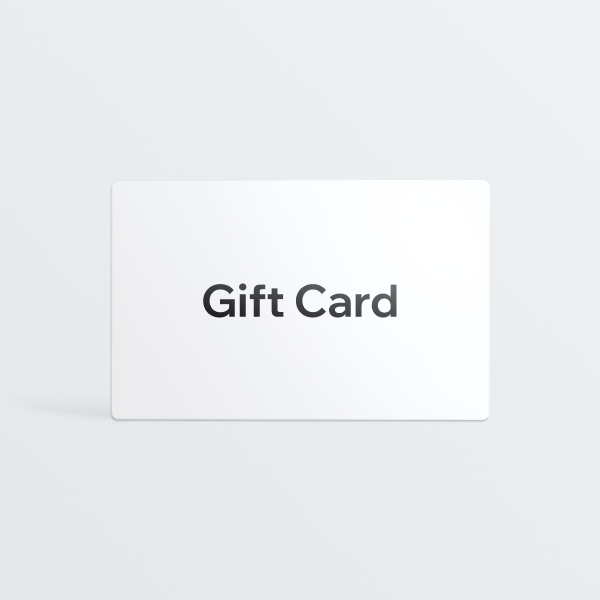 eGift Card
$25 - $200
You can't go wrong with a gift card. Choose an amount and write a personalized message to make this gift your own.
ADDRESS
3153 Canter Way
Duluth, GA 30097
CUSTOMER SERVICE HOURS
Monday - Friday
7:00 AM - 6:00 PM
Saturday
12:00 PM - 6:00 PM
Sunday - CLOSED
© 2022 by Back to Nature USA. Proudly created with Wix.com